We're unconventional. That's a good thing.
Most accounting firms put you with a staff-level accountant. They can crunch numbers, but they rarely have the expertise to add additional value. It's a dime-a-dozen experience that varies little from one firm to the next.
With us, the experience varies profoundly.
Instead of a staff-level accountant, you get a partner-level CPA with proven expertise. And that's true for all of our service lines, from audits to tax preparation to due diligence. You also get personalized service and deep industry knowledge. It's why we've kept so many of our clients for so many years.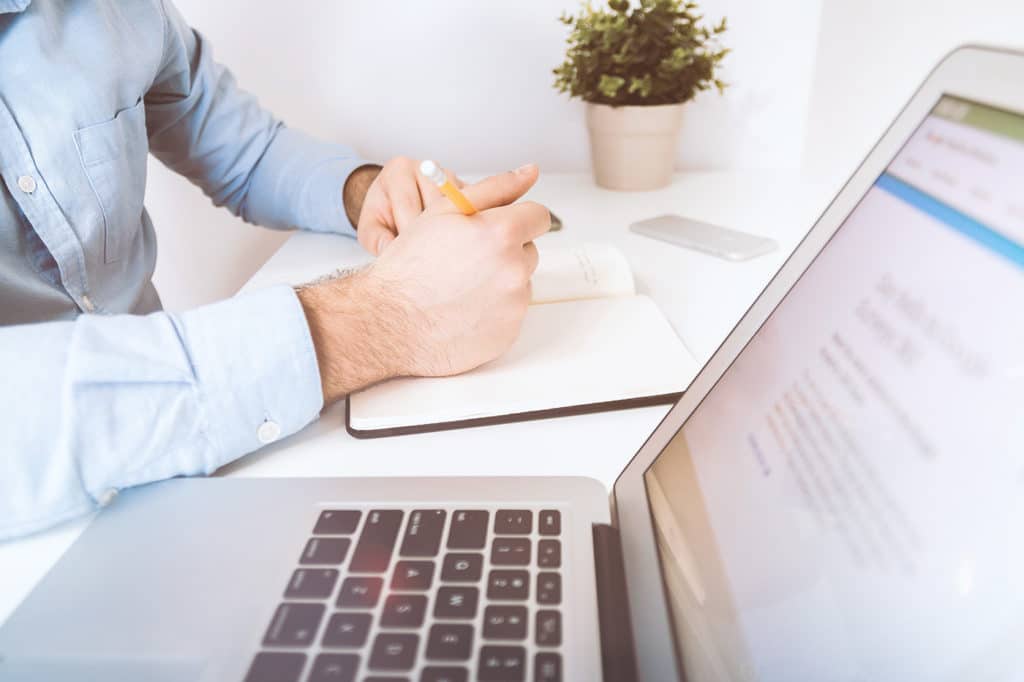 Here's the bottom line: When you work with Seay & Weissinger, you work with Jeff Seay or Tom Weissinger. Or both. That's just how it goes around here.
We started our own firm in 2011 with a focus on serving high net worth individuals and closely held businesses. Big firm experience and industry knowledge came with us. High overhead and institutional extravagance? We left that behind.
As a smaller firm, we don't have the same overhead the larger firms are trying to cover. That makes our pricing competitive – especially when you consider the level of attention and expertise you get when you work with us.
It's partner-level service without the partner-level price tag. And it's custom-tailored to fit your organization.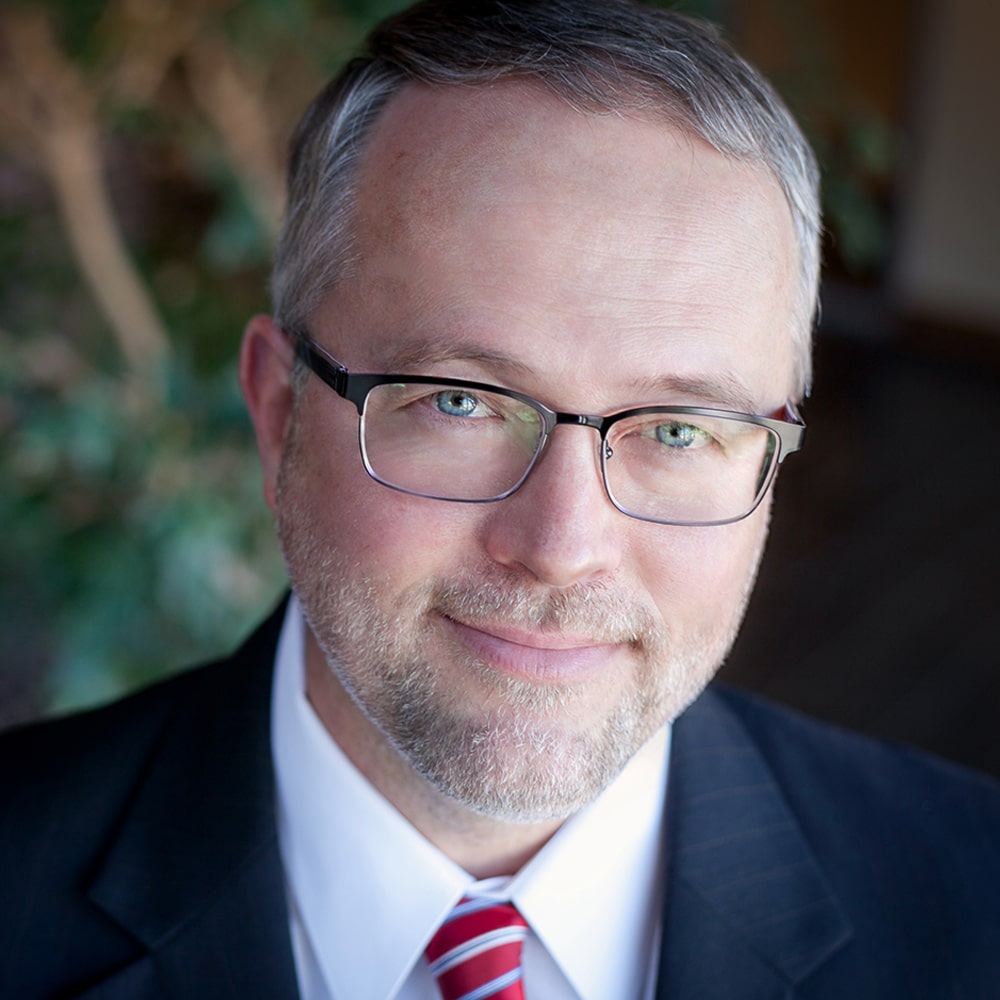 For over 23 years, Jeff Seay has audited employee benefit plans of all sizes. From plans administered by national administrators to others administered locally, he's seen it all. Jeff also leads the assurance practice at Seay & Weissinger and provides financial analysis and litigation support for closely held businesses. His industry expertise includes construction, professional services, transportation and logistics, manufacturing and distribution, medical services, hospitality, and non-profit organizations.
In 1994, Jeff graduated cum laude from the University of Georgia with a BBA in Accounting. He is a member of the Georgia Society of Certified Public Accountants, the American Institute of Certified Public Accountants, and an associate member of the Association of Certified Fraud Examiners.
Jeff serves on the Board of Directors and as an Officer for the Georgia chapter of the Construction Financial Management Association. He also works with charitable organizations around Atlanta and volunteers with his church.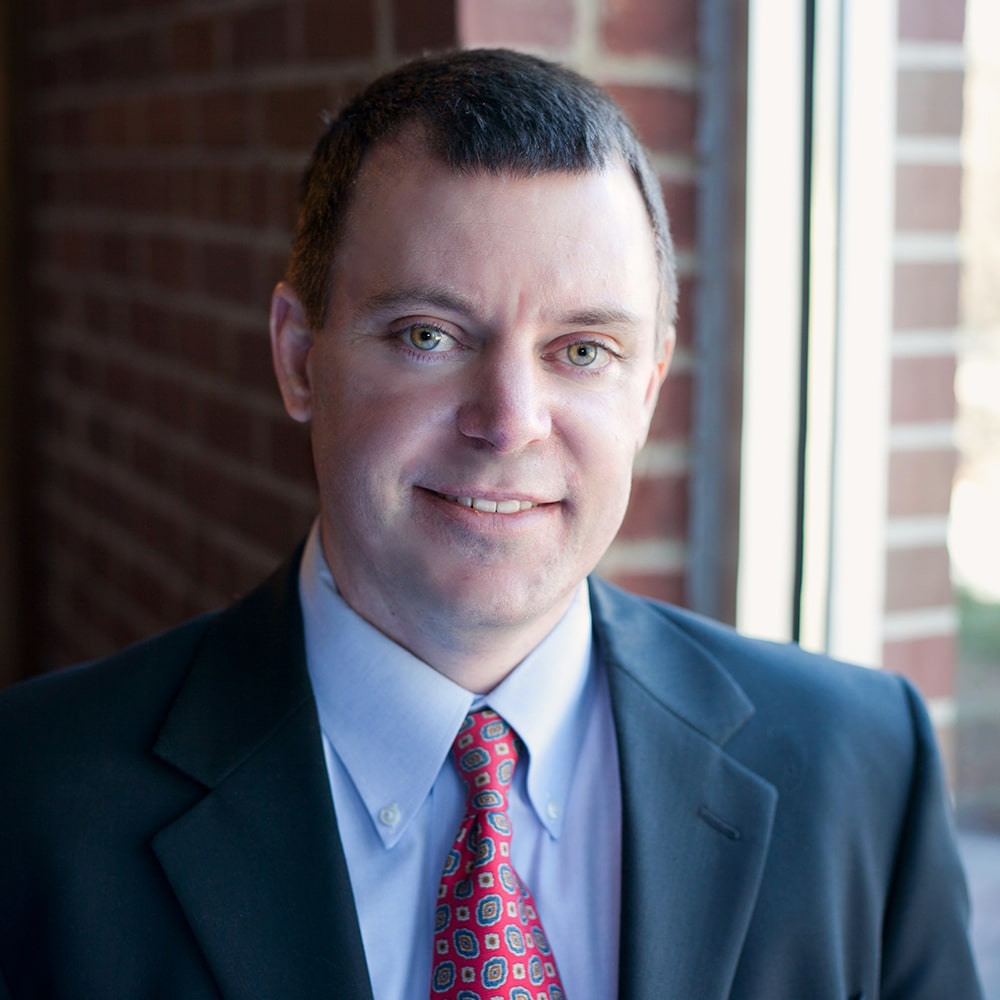 Prior to joining the firm, Tom Weissinger worked at one of the Southeast's largest accounting and advisory firms. He brings more than 17 years of experience and serves a variety of clients in the assurance and auditing areas of our practice.
Tom's expertise includes employee benefit plans for hospitality, construction, non-profit organizations, and franchisee/franchisee businesses. He holds Bachelor of Accountancy and Master of Accountancy degrees from the University of Mississippi and a Certified Fraud Examiner (CFE) designation from the Association of Certified Fraud Examiners. As a CFE, Tom is an expert in detecting, and deterring white collar crime.
Tom is a member of the Georgia Society of Certified Public Accountants and the American Institute of Certified Public Accountants. He is also the President of the Hospitality Financial Technology Professionals.